Noreen B. Crites, CHT
Certified Hypnotherapist
Certifications:
Registered Psychotherapist
America's Academy of Coaching, Counseling, and Hypnotherapy
Colorado Hypnotist Examining Council
American Council of Hypnotist Examiners
National Guild of Hypnotists
Rocky Mountain Security Institute
Polygraph Consultant, former Polygraph Examiner, Specialty: In-depth interviews
Ongoing Education includes certificates specializing in assisting clients, families and caregivers through Hypnotherapy to manage their emotions and health through ongoing medical and emotional issues.  Certified in Mental Health First Aid and an attending member of the Littleton Domestic Violence Task Force.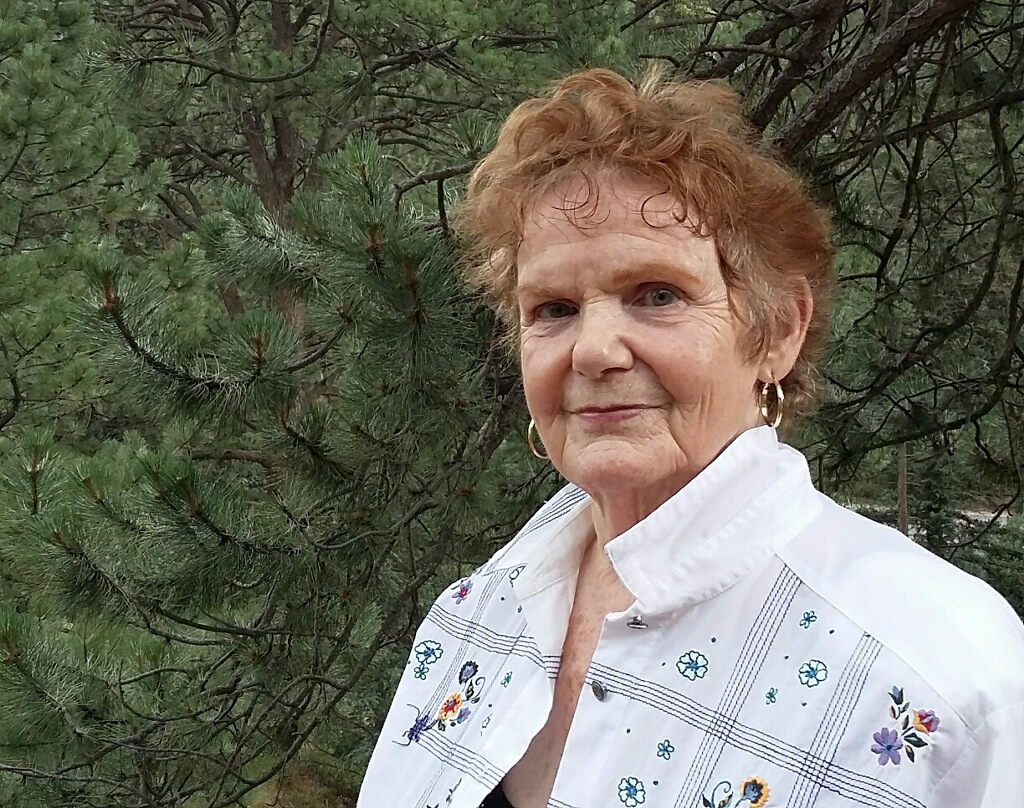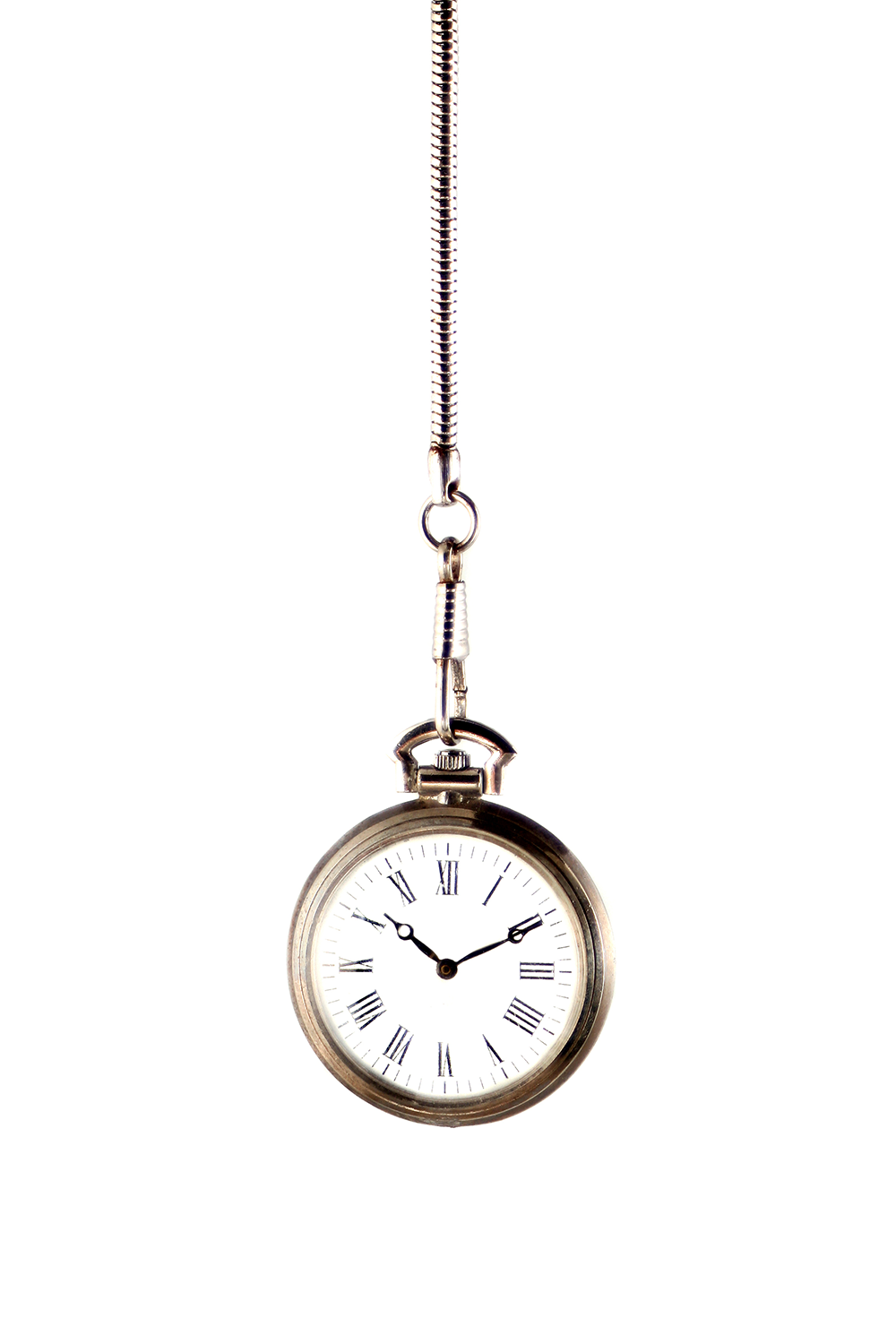 What is Hynotherapy?
Hypnotherapy is a relaxed state similar to meditation or the feeling you have just before falling asleep.  When in this state you are fully aware of your surroundings, able to hear, speak, comprehend and react normally.  Typical sessions last 1-1 1/2 hours, you will feel relaxed and calm, able to see, hear and speak at any time.  Hypnotherapy is a tool that can be used for behavioral modification in the subconscious mind to help you start a behavior or end one.
Why is Hypnotherapy Effective and Successful?
Hypnotherapy bypasses the conscious mind, that part of us that judges, rationalizes or criticize, and works with the sub-consicious mind.  The subconscious mind contains ideas, beliefs, and values that we have accepted at various stages in our lives. Because the subconscious mind does not judge, beliefs are held as truths even if they no longer fit in the context of our lives.
Through Hypnosis we can access the source in our subconscious mind in order to discard the outdated ideas, freeing ourselves to select those beliefs that now support us in a healthy, balanced manner.
In 1958 Hypnotherapy was approved by the American Medical Association to be a viable form of treatment.
Help get your Weight under Control
Services
Expert advice and in-depth features for a healthy life
Self Esteem, Self Improvement

Pain Management for Chronic Pain
Sexuality Issues and Abuse

Addictions (gambling, internet, video game, etc.)

Other Concerns and Issues
Quit Smoking through Hypnotherapy